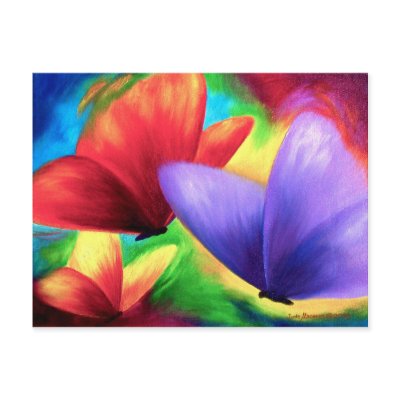 Have you ever watched a butterfly just casually meandering and fluttering by - it look so peaceful, tranquil and free! They get to land where they want, smell all the flowers and just let the world pass them by. The colors of the butterfly are magnificent with seeming to be no two alike!!!!
Today, we are going to be fluttering with our butterflie
s and takin you on journies whether it be sniffing the flowers, watching the world pass us by or just showing off our magnificent colors!!! A nice lazy day, so, let get fluttering.....

If you stopped by to visit me today, I really appreciate it but would love for you to see all the butterflies in our hop. The butterfly journey starts with Lynne at Her Craftiness (http://slasewcraftiness.blogspot.com/). If you fluttered here by < http://scrappingrookie.blogspot.com> then you are on the right mark to sniff the flowers.

We have a wonderful sponsor today for our Butterflies Are Free - Susan Bermudez, Creative Memories representative.

I am so very happy to be able to sponsor Miss Lynne's Butterflies are Free Blog Hop. I am offering $10 worth of product from Creative Memories. You can pick what you like from my website: http://www.mycmsite.com/sites/susanbermudez. Good luck and Happy Scrappin'.

To be eligible, just leave a remark on each stop along the way and if you aren't already a follower, would love for you to follow also!!!

My project for you today is

Ok I must share because these cards are very close to my heart. Yes they a were were done 2 years ago or more.
They contain my 2 very first cut files I ever made from
tracing with MTC. I love them . The main paper on the bottom card was
covered in chalks and rub to get that tye dye look. The paper used in the middle card I think was DCWV.
Thanks for stopping by and checking out my butterflies and thank you for not catching me and letting me fly around free. I would love for you to stop and visit < www.lauraleesdream.blogspot.com> to see what kind of butterfly enchantment that has been created for you to see next.